Overview
Agent Phil Coulson of S.H.I.E.L.D. (Strategic Homeland Intervention, Enforcement and Logistics Division) puts together a team of agents to investigate the new, the strange and the unknown around the globe, protecting the ordinary from the extraordinary.
This summary was automatically created by
Movietrex AI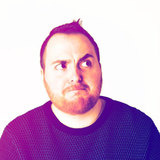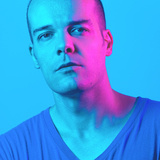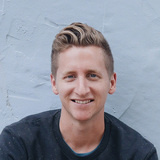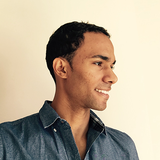 Your friends have also watched this before.
Trailer
Marvel's Agents of S.H.I.E.L.D. Watch Trailer
2013